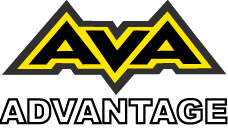 Marzocchi Shiver 35mm Single or Dual Damper (DD) Cartridge and Adaptor Kit
Technology
The best performance modification you will ever do to your fork!
Complete replacement of the damper with our open bath cartridge!
This will make your fork feel like a completely different fork, because it is!

Low speed damping that's firm but still blows-off to be plush on small bumps,
Reduced fork dive that eases the fork through the travel without harshness,
No more high speed compression spikes and no more bottoming with the ABS system.
Low speed compression and rebound adjusters help fine tune the valving as to how it transitions from low to mid and when the high speed kicks in,
Much more effective than the other dampers attempt to add high speed adjustment without the proper shim stack.
Single damper replaces the Compression side and the Rebound damper becomes a dummy leg to support the spring.
or
The ultimate set-up for Bigger than usual guy. Dual Dampers:
Dual 20 mm Cartridge Damper Kits with 2-fork rebound adjuster caps, Dual ABS cone/lower casting adaptors, 2-oil lock adaptor rings, 2-adaptor arbor sealing nuts,
2-cartridge cap slider tube guide rings, spring seat adaptors and oil lock snaprings.
Self install kit includes custom valving, midValves, ABS.
Specifications
• Replacement open bath maintenance free speed sensitive damper assembly, "set it and forget it"
• 20 mm ID damper tube with shimmed 4 port MX style compression and rebound valving pistons
• Upper fork cap adjuster screw with 22 clicks of activated low speed rebound
• Base valve adjuster screw with 22 clicks of activated low speed compression adjustment
• Hydraulic Anti-Bottoming System (ABS) for end of stroke bottoming resistance
• Speed sensitive multi-stage shimmed compression, midvalves and rebound valving
• Custom valved and set-up for each rider with printed set-up charts
• Fork spring and air pressure recomendations help us tune to to your weight riding style
• Midvalve kit included with standard cartridge to prevent fork dive, adds low speed compression without
harshness, optional midvalve revalving shim kit and set-up charts available
• Designed to be self-installed or send it to us for installation if you need us to do the install
• Weight approx. 350 grams
Need us to install it for you, just send your fork to us and we will install it for $129 including Spectro 85/150 oil.
Fits all 35mm Marzocchi Shivers.


Optional FvAT/HSB
Floating Valving Assisted Threshold High Speed Blow-off System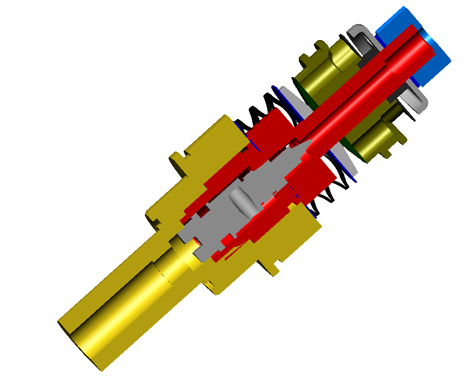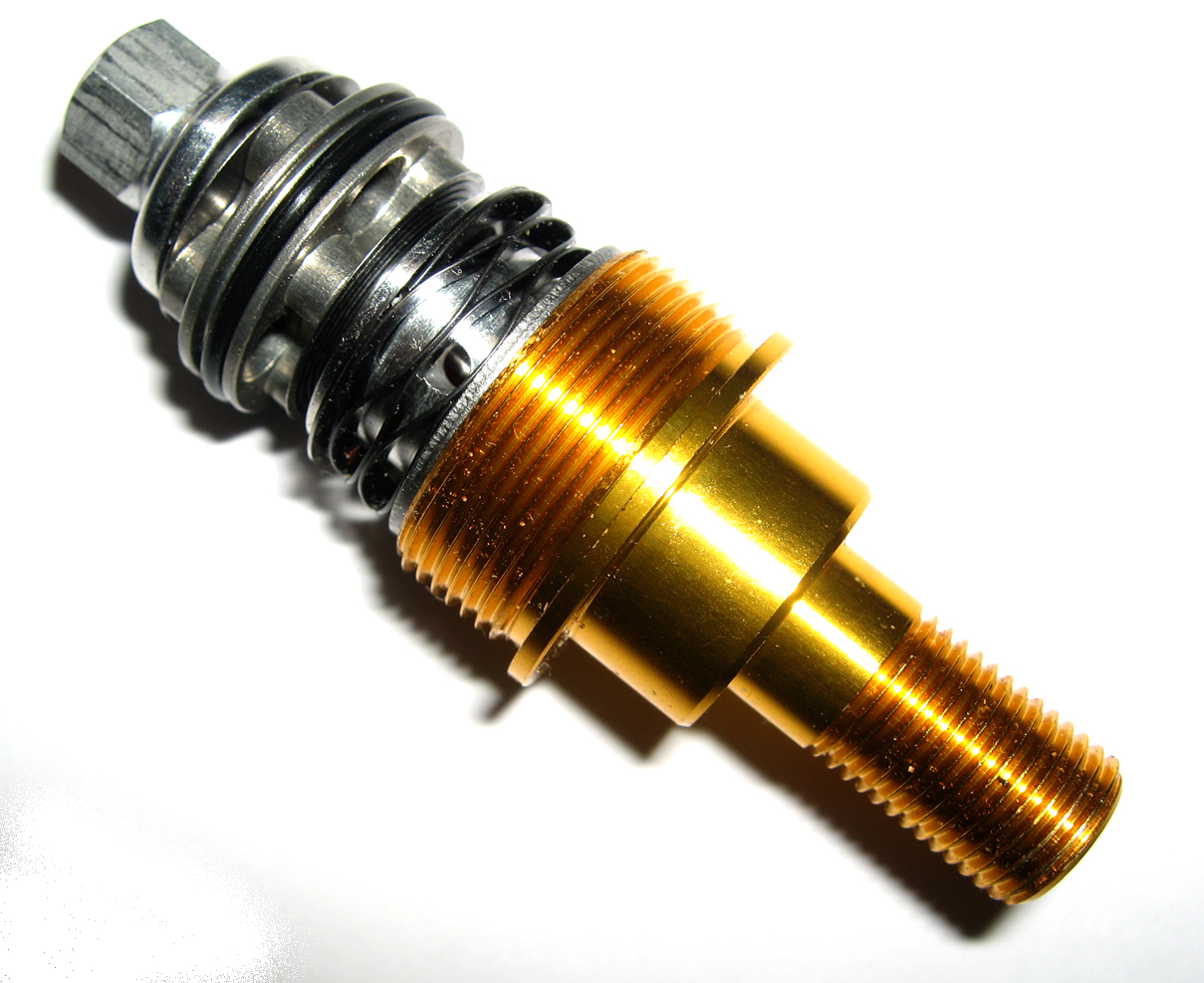 click here to add it to your cartridge
For the firmer feel without harshness, have that big hit set-up that still feels plush on square edged bumps!
Also
Available for those who want to fiddle with their set-up:
• Optional revalving kit for compression and rebound pistons, with revalving set-up charts
| | | |
| --- | --- | --- |
| Shown with HSB Option | Marzocchi Shiver Open Bath Cartridge Kit | |
-

Shown with HSB Option

techinfo@avalanchedownhillracing.com