Front Fork Upgrades and Rear Shock Tuning and Modifications
We are the best all mountain/enduro
tuning option available for 120-180 mm as well as DH Bike tuning

Pull down menus below for Fork or Shock Model:
New Bike Set up Recomendations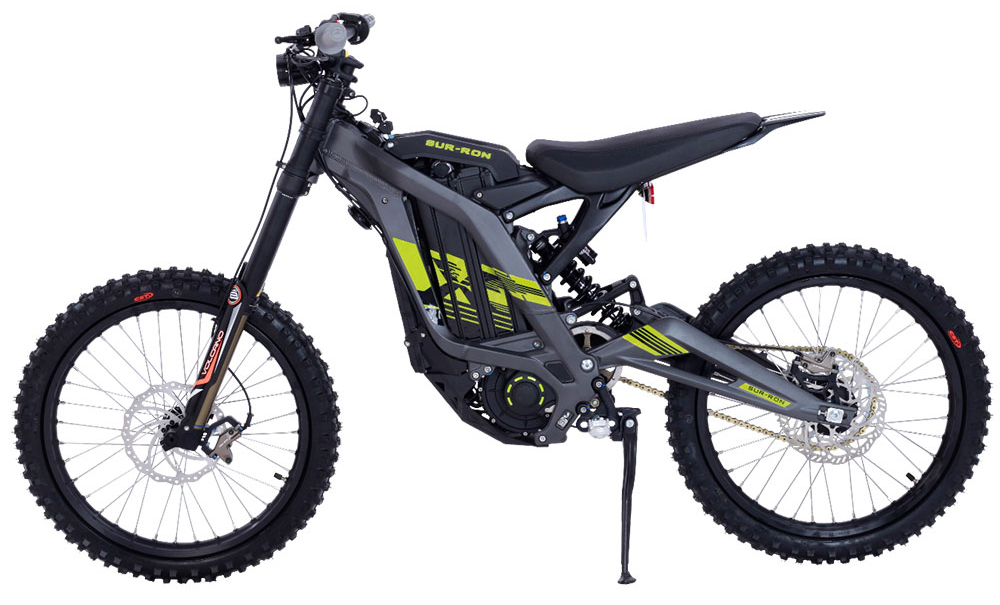 Sur-Ron X and Segway X260

How Avalanche Suspension Can help
Fox 38
and
Rockshox Zeb

Cartridges and Hybrid coil cartridge systems available now!
170 and 180 mm Hybrid coil options!

Available Now : Fox 40 Float/Bomber 58, Boxxer WC/Air and Fox 36, BomberZ1, Yari/Lyrik, MRP Ribbon
Hybrid coil/air cartridge conversion system options!

Convert your rear shock to coil, call for our best recommendation:
INDEX

Click and Explore any Image

shipping and inquiries to :Avalanche Downhill Racing, Inc.
12 Davidson Road
Colchester, CT 06415-1600
USA

Phone 860-537-4306